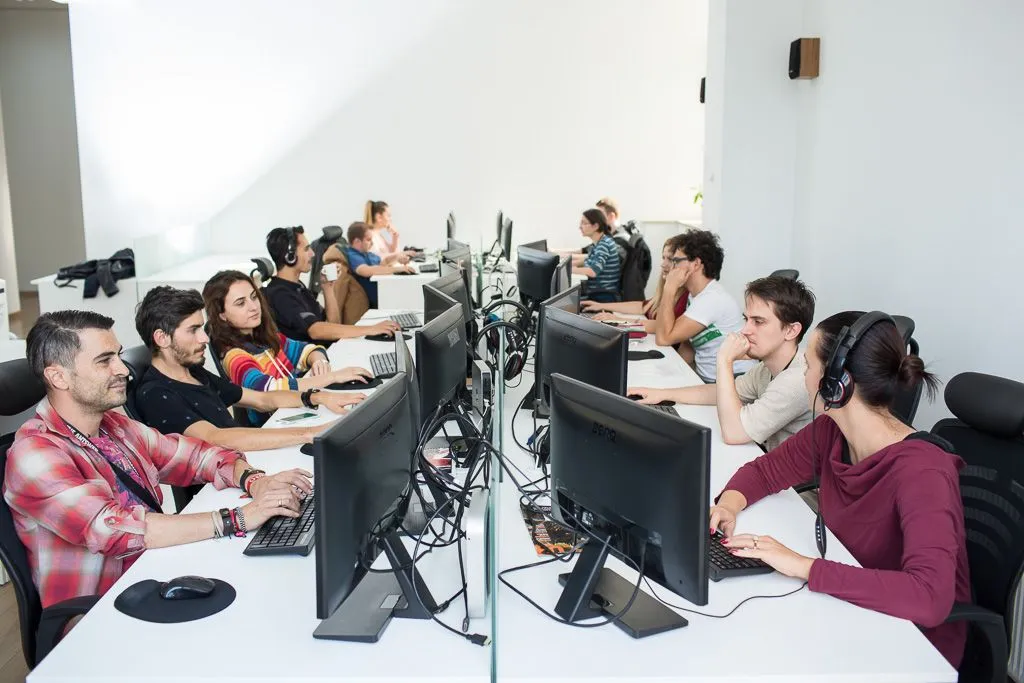 Let's make something great
Team Extension® is a group of passionate developers, designers, and artists working in disrupting the recruitment market. We bring top tier talents to your business and strive to ensure you always remain ahead of the competition.
Join us for a cup of coffee

Team Extension SRL
CIF RO35062448
Reg. Com. J40/11836/2015
Bld Timișoara 26, Sector 6,
1st Floor, Suite 127,
Bucharest, 061331
Romania
+40 31 630 5100
Give us a call
WhatsApp
Want to schedule a call?
+60
Passionate team members